With the increasing popularity of 3D modeling, animation, and rendering software, Blender has become the go-to application for many professionals. However, there are many other options available to those looking to create high-quality 3D content. Below is a list of the top 5 alternatives to Blender that have been gaining traction in recent years and might be worth a shot.
Autodesk Maya
Autodesk Maya is a powerful 3D animation and special effects platform that has been around since 1998. It comes with an array of features and tools designed for creating detailed animations and renders. One of its main advantages over Blender is its comprehensive set of motion graphics tools which make it great for creating realistic scenes with accurate lighting effects and particle systems.
Modo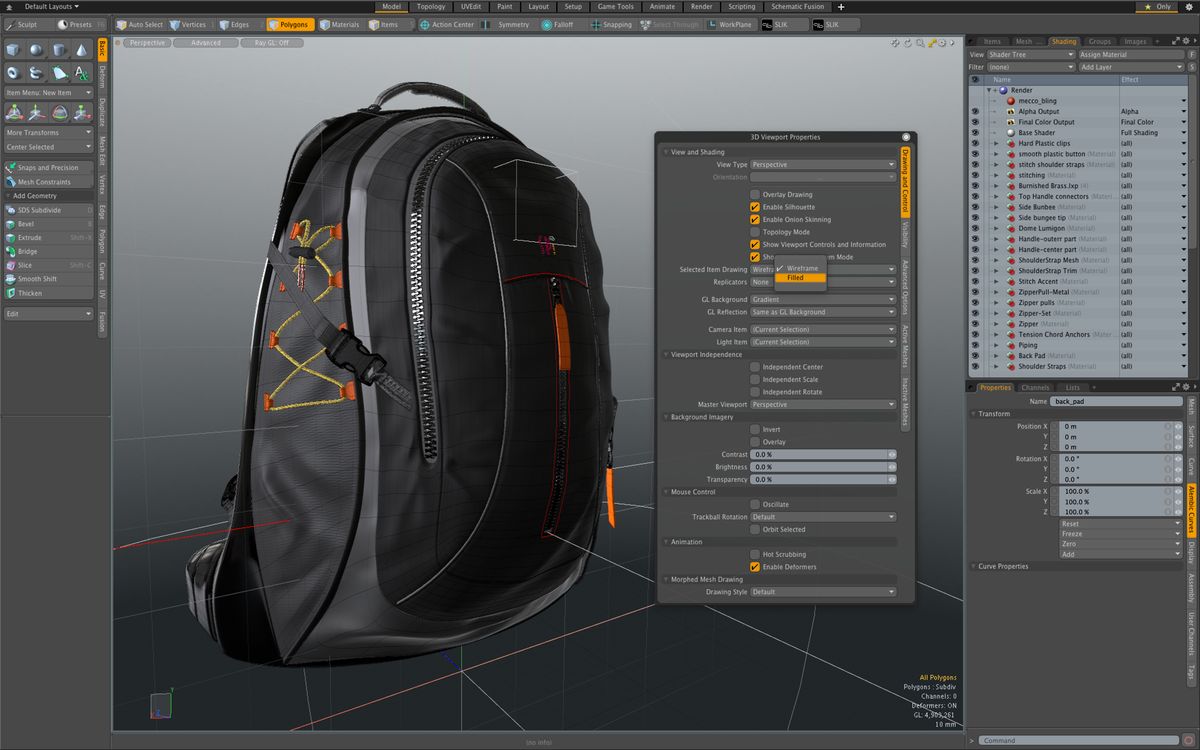 Developed by The Foundry in 2007, Modo is a powerful polygon modeling application known for its intuitive user interface and easy learning curve. It comes with an extensive set of sculpting tools as well as support for GPU accelerated rendering which makes it ideal for creating photo-realistic visuals quickly and efficiently.
Cinema 4D
Cinema 4D has become popular among motion graphics artists due to its ease of use coupled with advanced features like character rigging, MoGraph toolset, hair simulation system and more. It also has an extensive library of pre-built materials that can be used in projects without any hassle or time-consuming setup steps typically involved when using other applications such as Blender or Maya.
ZBrush
Developed by Pixologic Inc., ZBrush is a digital sculpting toolkit used primarily by game developers as well as film production studios such as Pixar Animation Studios or Weta Digital Ltd.. Its main advantage over Blender lies in its ability to generate incredibly detailed models quickly through its proprietary brush system while still being user friendly enough even beginners can get up to speed quickly without getting overwhelmed by complex menus or settings options like they would when using traditional CAD software packages like AutoCAD or Solidworks .
Houdini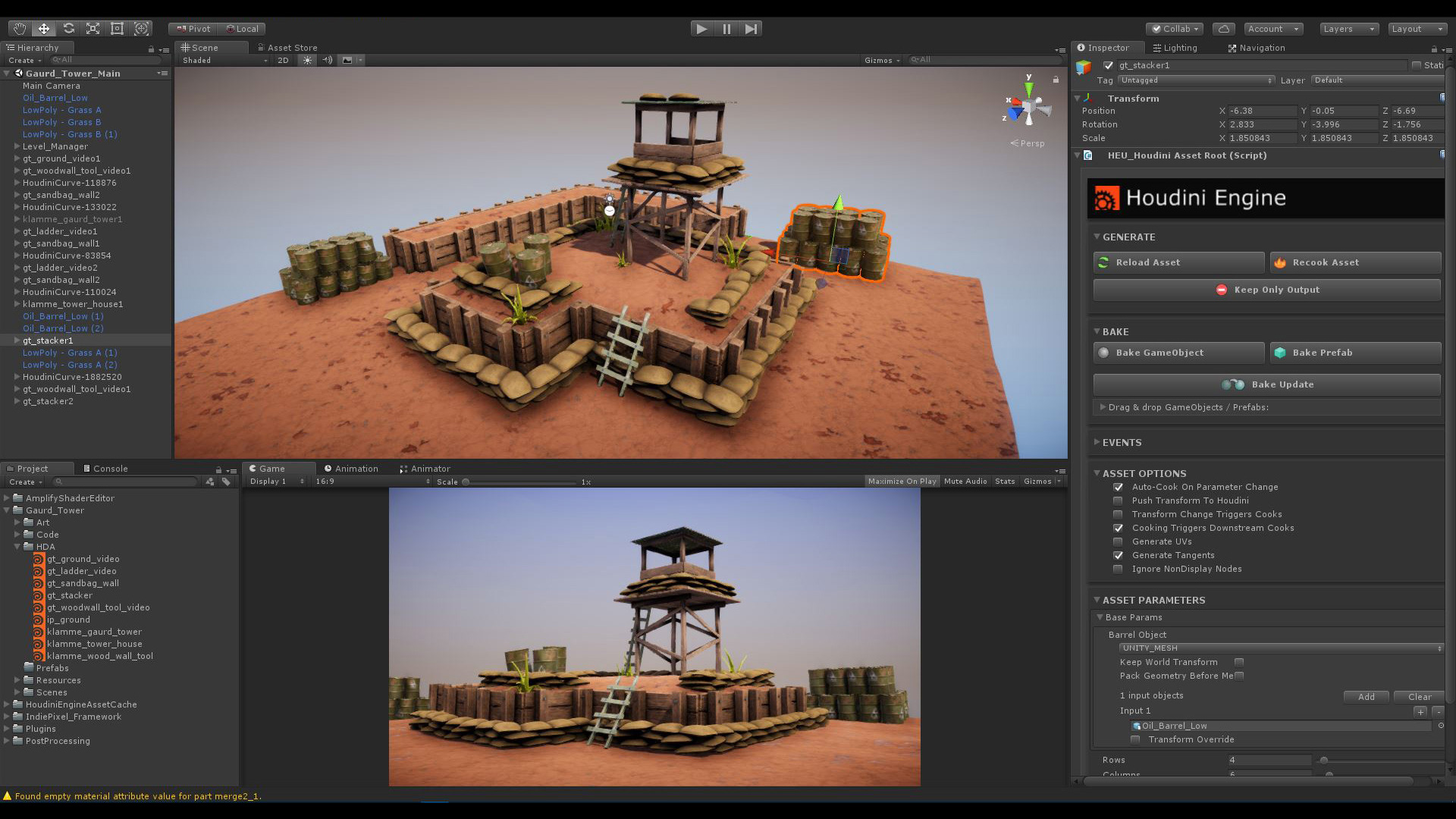 Houdini from SideFX Software is another popular 3D animation suite known for its node-based workflow which allows users to create intricate procedural animations easily without having to manually adjust individual settings each time they want something changed after the initial setup phase has been completed . Additionally , this software package also includes VEX scripting language which gives users even more control over their creations while still keeping them accessible enough even newbies can pick up on it without too much difficulty .
Get articles on your E-mail