The internet has evolved dramatically since its inception in the late 1960s. Initially, it was developed as a means for military and academic institutions to communicate with one another. In the early 1990s, the World Wide Web was introduced, which allowed users to access information and interact with each other in new ways. Since then, the internet has grown to become an indispensable part of modern life. How does the internet look like in 2023?
One of the most significant developments in the internet's infrastructure is the use of underwater sea cables. These cables, made of optic fiber, can transmit data at incredible speeds of up to 1.02 petabits(Thats 1.002.000 gigabits PER SECOND!). They run for kilometers across oceans, connecting continents and countries, and are responsible for the majority of internet traffic(about 99%).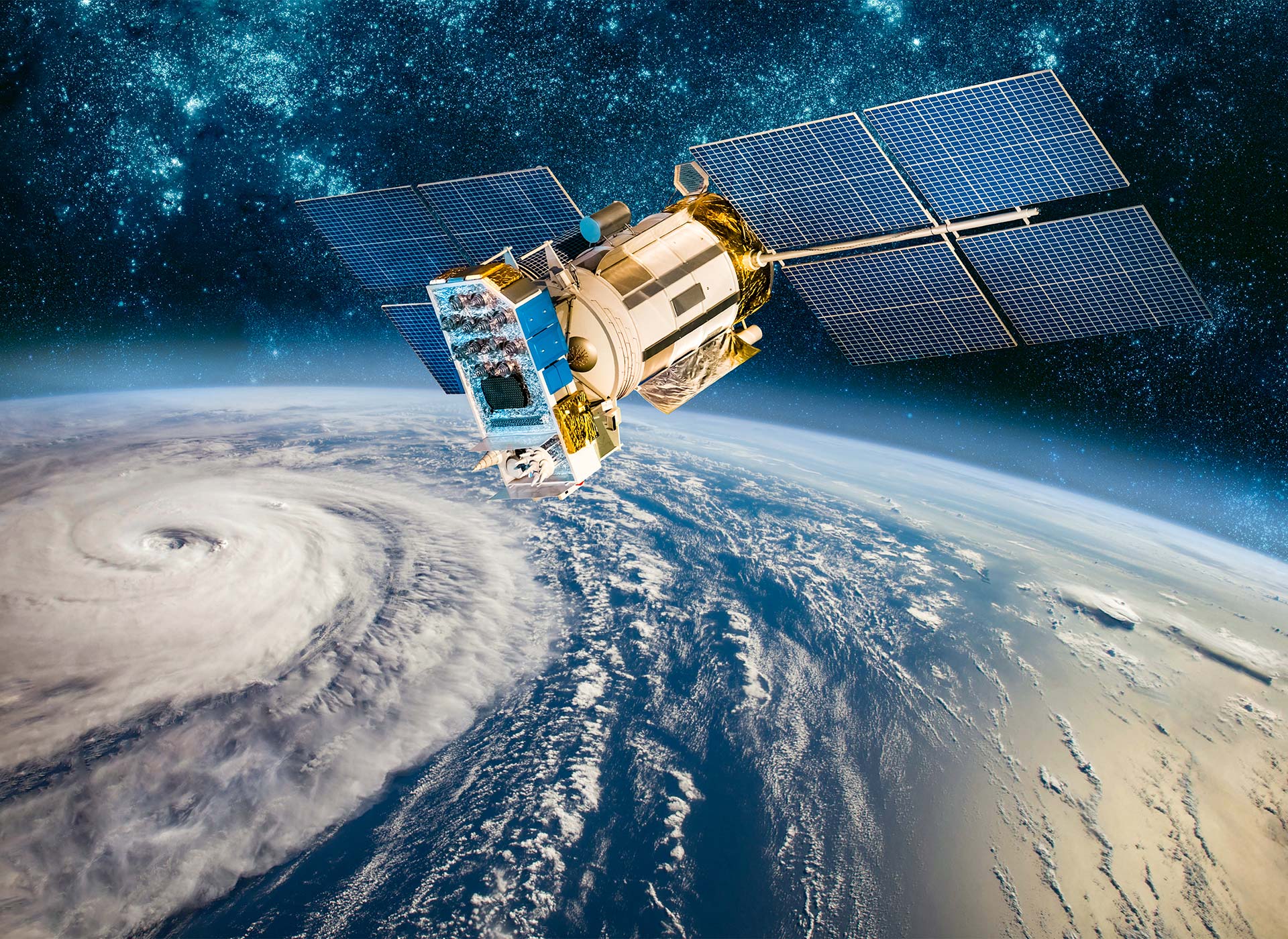 While satellites are better than they used to be, and have had a MAJOR growth in number and usage, they only account for about 1% of the internet's connectivity. However, this could change in the future, as companies like SpaceX continue to launch satellites into space, having currently 3800 in orbit with plans to have around 42000 by 2027. Starlink might not be alone however, as china plans to launch nearly 13000 satellites to compete with them.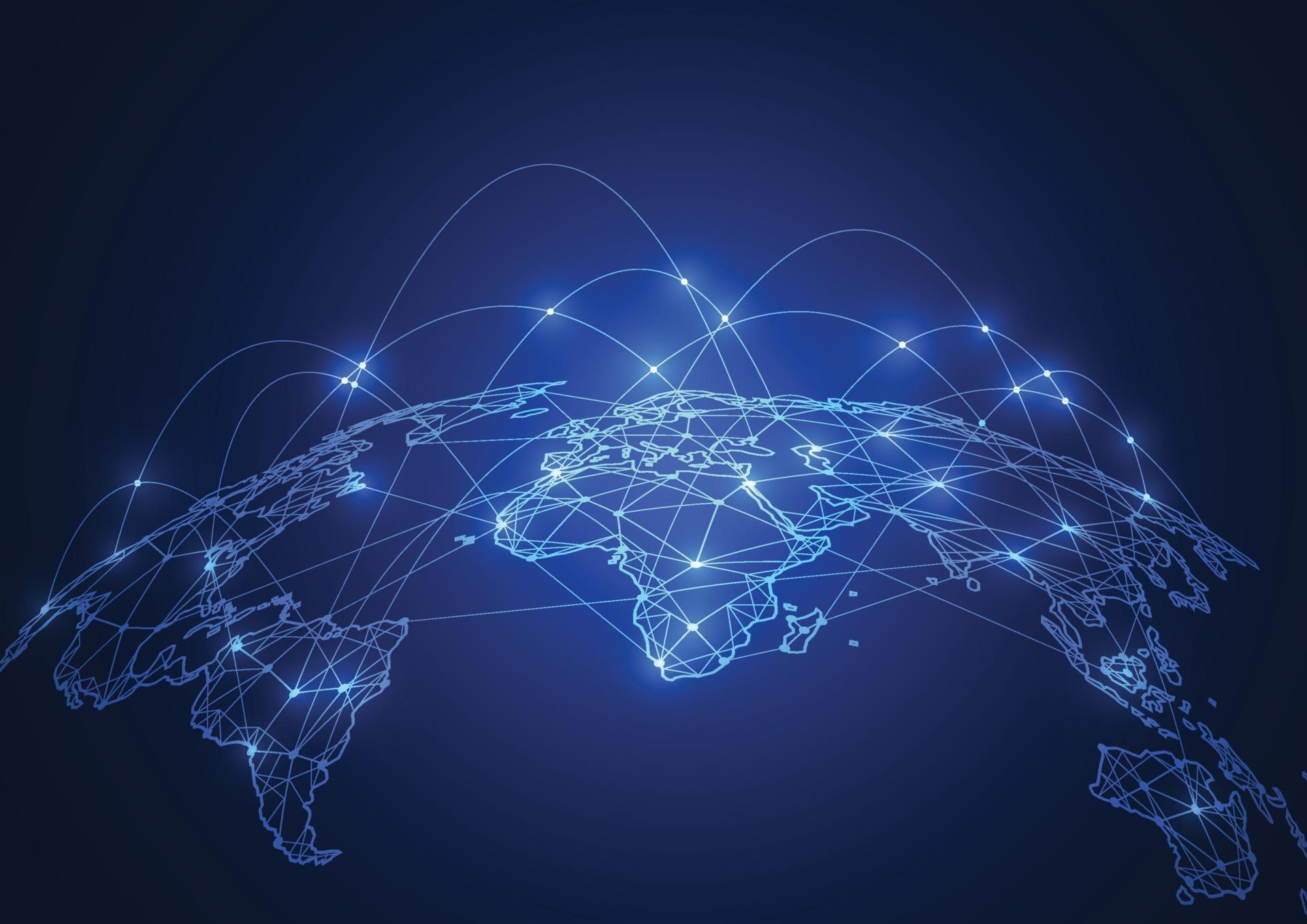 The number of people with internet access continues to grow every year, with over 60% of the world's population (5.16 billion people) now having access to the internet. China leads the way with the highest number of internet users at 1.05 billion, followed by India with 624 million users.
Social media has become an integral part of the internet, with 4.76 billion people using the most popular platforms. Some examples are facebook with 2.96 billion users, twitter 353 million, tiktok 834 million, youtube 2.68 billion,etc
The internet's search engine giant and most popular website on the internet, Google, processes an astonishing 104,000 searches every second. That amounts to 9 billion searches a day or around 3.2 trillion searches a year.
And on the topic of giants, Youtube, in the minute you spent reading this article, got another 500 hours worth of video content uploaded. And if you find this incredible, you won't believe how many videos are watched on a daily: 5 Billion.
Twitter also just had some impressive numbers: In the past 60 seconds 473,400 tweets were made. In the past 24 hours, 259 million people opened twitter at least once.
The emergence of social media however hasn't killed the good old e-mail: In a single day, 347 Billion e-mails are sent(a number that continues to steadily rise). 85% of those e-mails however are spam.
The internet is a multilingual space, with 27% of users being native English speakers. Chinese users make up 25% of the internet population, while Spanish speakers account for 8%. Japanese, Portuguese, and German speakers make up 5%, 4%, and 4% of internet users, respectively.
Finally, mobile devices such as phones represent 56% of internet traffic, while global PC shipment fell by about 28% in Q1 of 2023 , highlighting the increasing importance of mobile-friendly websites, games and applications.
In conclusion, the internet in 2023 is faster, more accessible, and more diverse than ever before. With billions of people connected, it has become an essential tool for communication, information, and entertainment. With new developments such as internet of things(IoT) devices, AI Chatbots that can assist in most tasks and productivity tools, the web is going to grow more and more important in everyone's lives around the planet.
Get articles on your E-mail